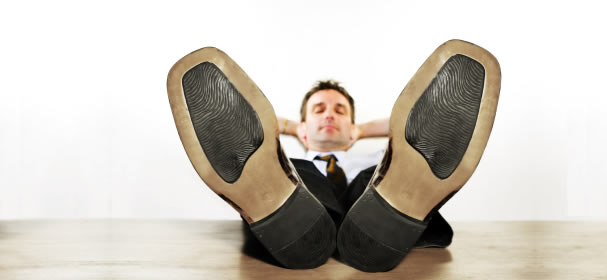 We recently released a new version of our JB LIbrary plugin that adds the ability for lazyload to target specific content on your page. One main complaint we have had since implementing Lazy Load on this site is that it tends to really mess with forums due to the number of avatars and other images that might be on the page. The latest version allows us to specifically target the html markup in our articles to avoid this affect from occurring on the forum.
If you are unfamiliar with Lazy Load you can see it in action on this page by scrolling to the bottom of the page and if you are quick enough you will notice that the images fade in. Using Lazy Load means that each page load will be faster since the browser doesnt have to wait for each image to load on the page.
Lazy Load comes bundled with our free jQuery plugin for Joomla called JB LIbrary and you can visit the Lazy Load home page for more information.