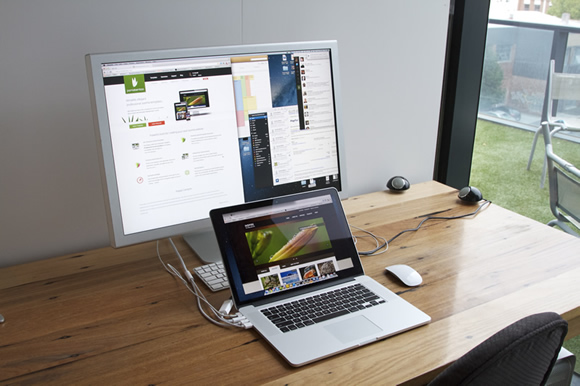 The old saying that you have to be in it to win it, has been slightly twisted today because "Everyone who was in it did win it" ... Well one person won it slightly more than the others, but everyone who entered the "Show us your workspace" competition from a few weeks ago will receive at least a 3 month subscription just for the effort of entering the competition.
I really enjoyed all of the entries and seeing all of your spaces. As I've mentioned previously, while web work can be physically isolating, there are ways that we can make our online experience more intimate and personal. One of those ways is to see where the people we email, skype, post forum threads to and tweet with works.
So without further to do ... drum roll please ...