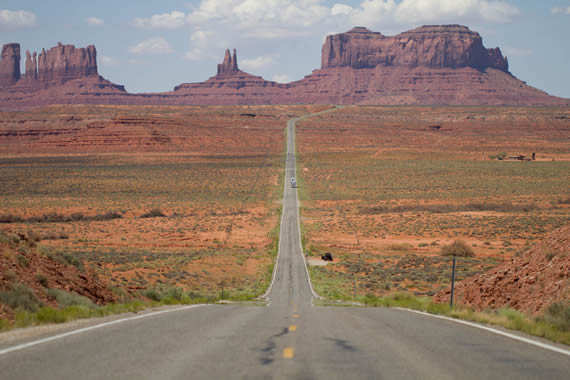 This month we hit a number of remarkable milestones for our Joomla template club and so I thought what better way to celebrate than to create a coupon or two to celebrate.
It's our birthday ...
... Well sort of. This month back in 2006 I registered the domain name Joomlabamboo.com. At that time I had no idea where that decision would lead me to.
In 2006 I was a practicing acupuncturist who needed a website and so I dove in (head first) and taught myself how to use Joomla, started to learn how to code (look ma - no tables) and also started to learn a new language - visual design.
It's been a pretty amazing ride since then and it's a ride that continues to challenge and push me, creatively and technically.
A big thanks goes out to all of the wonderfully talented people I've had the opportunity to work with over the last six years.
100,000 Forum Posts
A few weeks ago we also hit another really important milestone - 100,000 forum posts. I can still actually remember writing the first announcement on the forum and could only dream of a day when we would hit such a magical milestone. 100,000 posts ... wow really hard to believe.
In addition to this we have approximately 10,000 support tickets in the system and will continue to make support one of our highest priorities. While we may not get it right 100% of the time it's a really important part of our work. I've learnt a lot from our support system personally and truly treasure the deep life lessons that I've gleaned from it.
I want to send out a big thanks to all of the members who helped to create a really friendly atmosphere in our forum and ticket system. We couldn't have done it without you.
Coupons, coupons, coupons ...
To say thankyou I'd like to extend a whopping 40% coupon to past and current members. Just use the coupon "100000" and you will receive 40% off any renewal.
Plus to any new members if you use the coupon "celebrate" you will receive 20% off the cost of any new subscription.
Please note - The coupons will be available until Sunday 11th August.