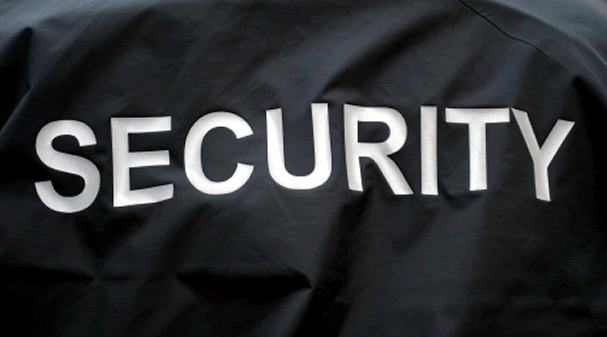 Yesterday Pierre (aka LaFrance) approached me about making a possible change to the Joomla admin feed module to display the Joomla security feed which highlights vulnerable Joomla extensions. To be honest although we released our own Joomla admin theme which changes the whole Joomla admin experience, I rarely dig into the other functionality available in the admin and I was pleasantly surprised by how easy it is to use the core feed module as it is.
The following is a little tweak to the Joomla admin configuration for anyone who wants to keep abreast of official security reports from the Joomla team in regards to 3rd party extension vulnerabilities.
You can read the official Joomla announcement for this new feature here.