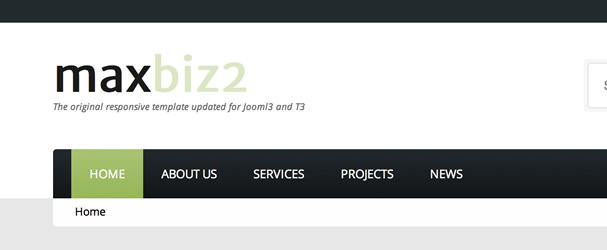 After the re-release of the Vision Joomla template last week I thought I would take another stroll down memory lane and update the MaxBiz template. We originally released MaxBiz in the middle of 2008 and while it was a pretty straight forward theme with relatively limited functionality and colour schemes it proved to be quite a popular choice for folks looking for a versatile Joomla Business template.
Live Preview Download Features
Elegant and understated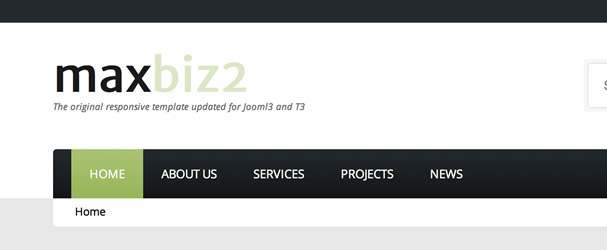 MaxBiz2 retains the simple elegance of the original design but adds a lot more control over the layout and visual styling. While I'd still class this design as somewhat of a starter theme (like our Zen Building Block series) there is a lot more that can be done with this theme straight out of the box. It's midway between a skeleton and one of our full releases so I think it will suit those of you looking for a Joomla template with a bit of class but is not visually overwhelming.