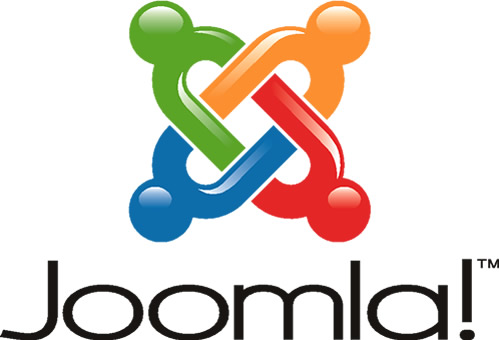 Do not go gentle into that good night,
Old age should burn and rave at close of day;
Rage, rage against the dying of the light.
Though wise men at their end know dark is right,
Because their words had forked no lightning they
Do not go gentle into that good night ...
Some time ago I wrote about the end of life for our Joomla 1.5 range of products and sadly that time has come.
I actually feel quite emotional about letting Joomla 1.5 go, but I think this is only natural given that we have worked so closely with this codebase for the majority of the Joomlabamboo lifetime.
Sure Joomla has moved on since Joomla 1.5 was released in 2008 - transformed, evolved and improved - but Joomla 1.5 really has been like an old friend. It wasn't perfect but we knew it's secrets and we could easily forgive it's shortcomings.