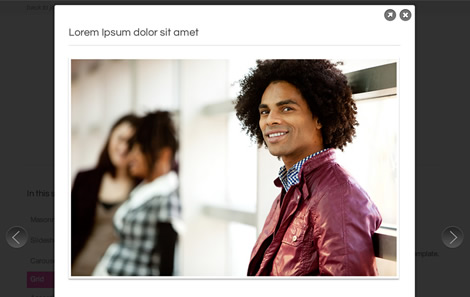 Responsive Lightbox for Zentools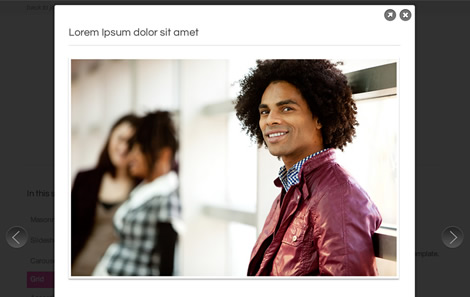 One of the weak points in our responsive arsenal, up until now at least, has been the zentools lightbox. It certainly looked pretty but became problematic once you started changing the browser size or adding oversized content on smaller screens.
This release solves all of that by dropping in an elegant and intelligent responsive lightbox solution. The new lightbox will scale according to the viewers screensize and also cleans up the user interface to make it a much more inuitive experience for the end user.
The new lightbox also supports deep linking so it is possible to link directly to a lightbox element. Click here to see an example. In addition to this it also supports full screen mode for those browsers and os's that support that as well as a slick thumbnail viewer which becomes available when viewing image galleries.
You can see the new lightbox on the zentools demo site.
Font Icons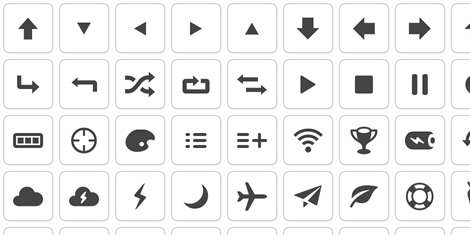 I feel a little late to the party when it comes to font icons but I really love the flexibility they have to offer. If you are new to font icons as well they are basically icons which are embedded in a font file which you can style using plain old css. So it's possible to change the colour, size, background etc all with a little bit of css knowledge.
Font icons have been added to the carousel and accordion layouts by default and a new slideshow theme called "standard" uses the font icons in replace of the previous slideshow image assets.
The previous slideshow themes (now referred to as legacy slideshow themes) do not have the font icons implemented, in order to preserve backward comaptivility with previous Joomla template releases.
Standard slideshow theme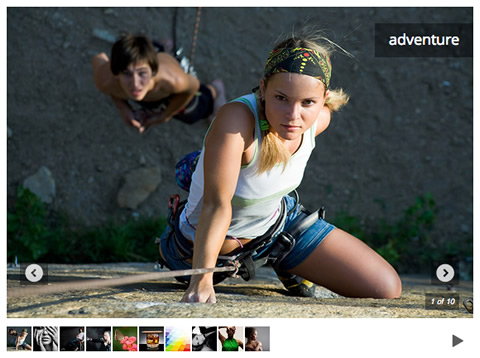 In addition to a few under the hood improvements to the slideshow, Zentools v1.8 also adds a new simple slideshow theme which as mentioned above incorporates the use of font icons for the navigation assets.
This theme will now be used a s a base for all future slideshwo themes and v1.9 and beyond of Zentools will start to include some more fleshed out and more "themed" slideshow layouts. I've been keen to keep the styling to a minumum until now, so that we could let the template do most of the work but future releases will start to implement specific and more developed styles for the slideshow.
You can check out the new slideshow theme on the Zentools slideshow page.
More under the hood fixes and improvements
This release also features a few other fixes and improvements so if you want to check out the full run down of what is in this release, check out the Zentools changelog.
blog comments powered by

Disqus