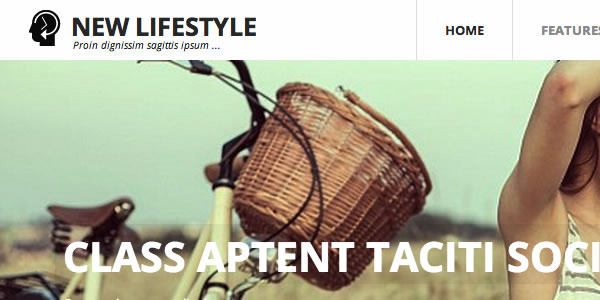 I'm happy to announce the availability of the February Joomla template release - New Lifestyle. New Lifestyle is a clean magazine / ecommerce theme for Joomla 2.5 and Joomla 3+. It features support for K2 via Zenkit, Hika Shop and JCal Pro.
Features Live Preview Download
But wait what happened to the January template?
I posted an update on our forum regarding this last week explaining that the release had been delayed and that we were actually going to skip the Janaury template release. Before you read on let me get to the good part - everyone has had an extra month added to their subscription.
It's unfortunate that we had to make the decision to skip a month but I felt that it was the best course of action to take when I weighed up all of the possibilities.