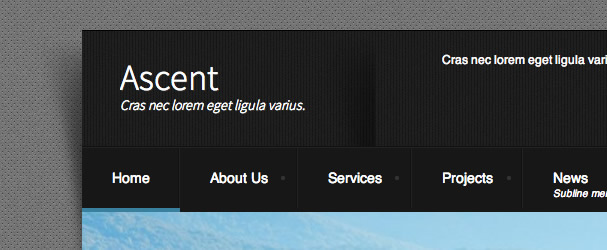 We released the Ascent Joomla template back in October 2012 and it proved to be a popular choice for folks looking for a corporate or business template. I'm very happy to announce it is available for Joomla 3. This is the first template that we have released which is based on the Zen Grid Bridge format.
What's the Zen Grid Bridge?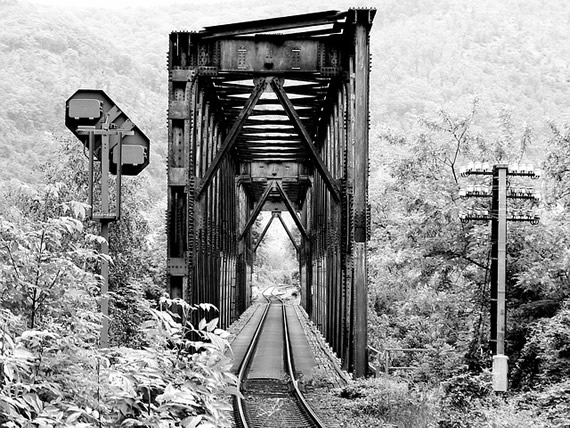 The Zen grid bridge is basically a stepping stone framework that enables users of the old Zen Grid Framework to move their sites to Joomla 3. It is a cut down version of the old Zen Grid Framework built specifically to be able to quickly and easily move older Joomla 2.5 templates to Joomla 3. This framework is stand alone and does not require the Zen Grid Framework, T3, or the JB Library plugin.
Zen Grid Bridge compatible templates basically use the assets found in the old framework and the old template in a Joomla 3 compatible skin. There have been a number of changes to the way that the template functions - with some key changes to functionality and of course soem improvements under the hood, but the basic design is the same.