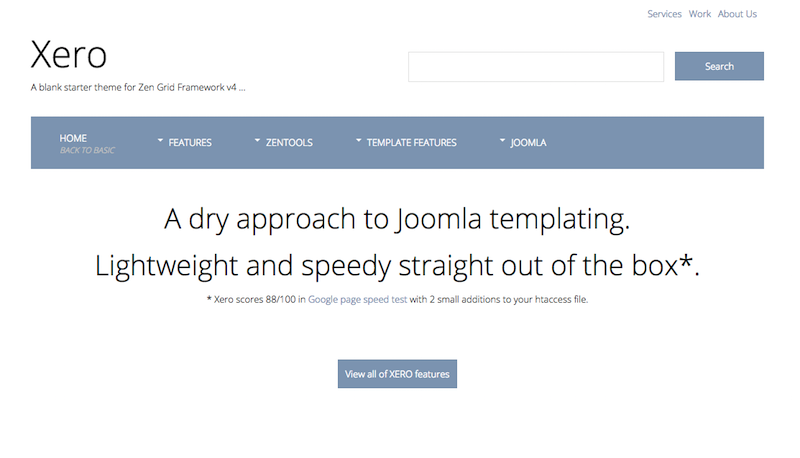 I write this blog post as an update for our members who might be curious about what's going on at Joomlabamboo.
TLDR: Don't worry we are still here and we are still innovating, we have just been a little delayed.
Joomlabamboo as you may or may not know is a small business. By small I actually mean very small when measured against other template club standards. It's primarily myself doing design and development, with the tireless support of Rob and Paul working on our forum and ticket system. Rob also works on code development amongst his other freelance committments.