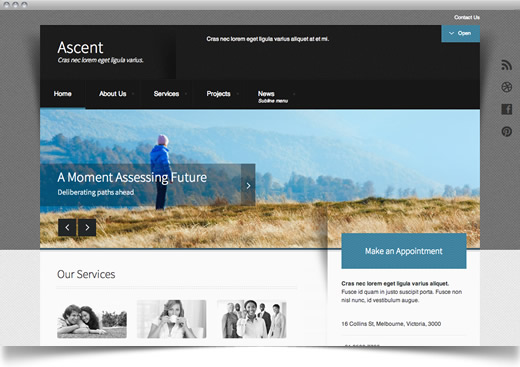 Ascent is our October Joomla template release and the latest in our range of responsive Joomla templates.
It is a business oriented Joomla template that features a clean design which combines subtle background textures, elegant drop shadows and gradients with some eye popping colour combinations.
Some crucial links before we get into some of the detail
Ascent Features | Preview | Documentation | Download | Zenkit K2 Demo
Another responsive Joomla template to add to the mix ...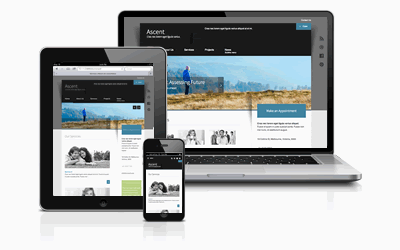 Ascent is our sixteenth responsive Joomla template and in all honesty probably one of the most enjoyable designs that I've coded in recent history. I think one of the reasons for this is that it's the first theme developed on one of the new Zen Building block starter templates.
If you missed the announcement last month about the building blocks they are basically a collection of Joomla template skeletons that are ideal precursors to commonly used patterns in web design and can really help to speed up the development time on Joomla projects.