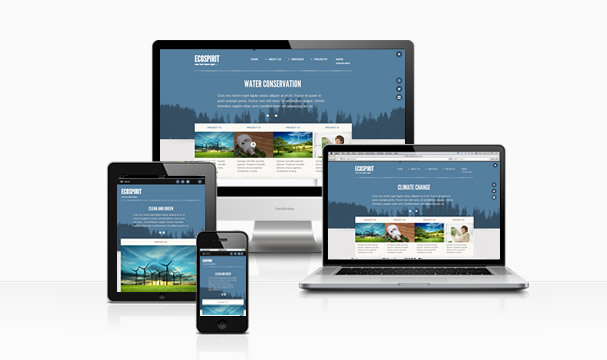 This theme is classic bamboo. It features a delicate mix of clean lines, white space and subtle grungy textures. It's a responsive Joomla template built for a variety of uses.
A new Zen Grid Framework version ...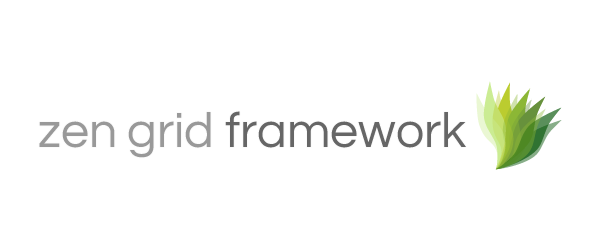 The template is built on v2.4.0 of the Zen Grid Framework which contains a stack of new features and optimisations. At the moment the other templates have not been updated to use this version of the framework so please only install 2.4 on sites using the Ecospirit template. All v2 themes (Except for Shop Ignition will be updated later today and tomorrow.)
The focus for this version has been around improved performance and so there have been a number of code optimisations that affect the front and the back end.
I've written a detailed list of what's in v2.4 and will flesh that out some more when I release the changelog after all of the other themes have been updated.