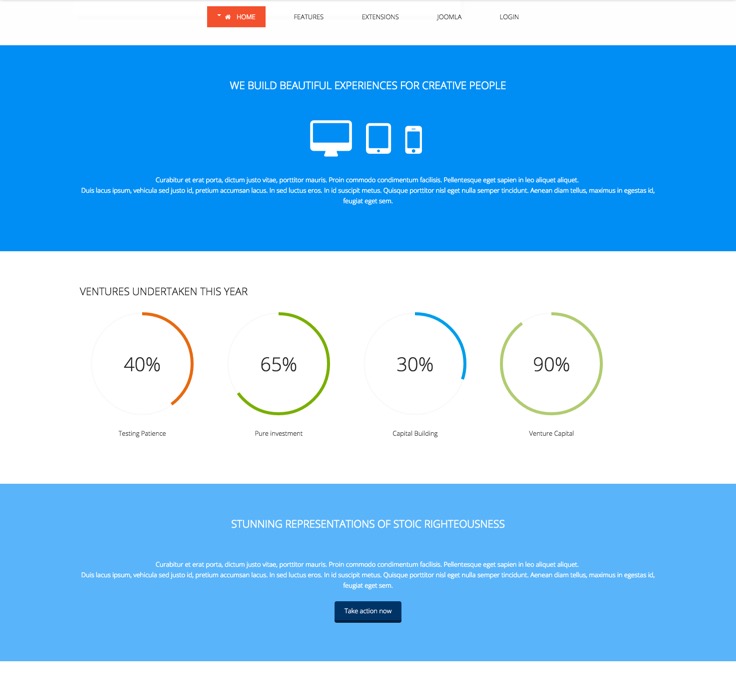 Following the release of our Venture Joomla template late last week I have just released updates for all of our other Zen Grid Framework v4 (ZGF4) based themes - Xero, Rasa2, Focus2 and Venture.
This update adds two new features to the framework and a stack of improvements and a number of bug fixes.
Row Styles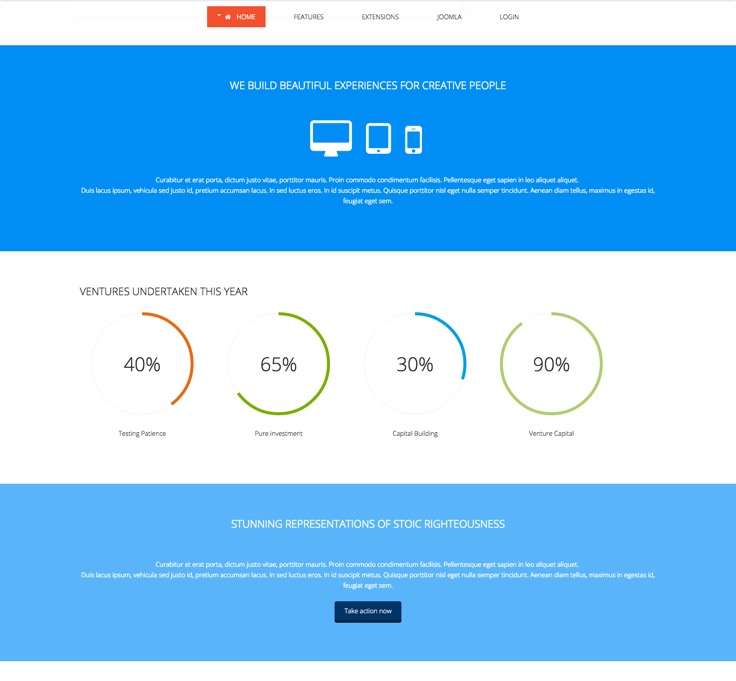 Since the release of Xero - our first theme on ZGF4 - we have had numerous requests on tips for how to apply a full block of colour to specific rows of modules. As of v1.2 this is possible from within the template admin and without adding any new custom code.