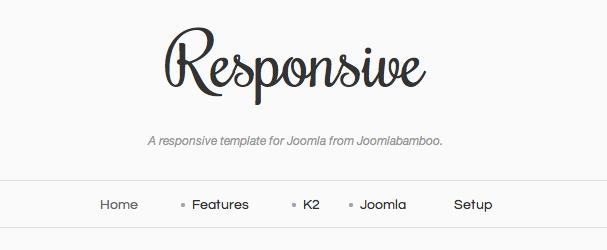 Earlier today I released the first of our October Joomla template releases. It's a responsive Joomla template that also has the honour of being the first template to be released on Zen Grid Framework version 2.
Zen Grid Framework Version 2
I'll be writing more about the framework in the next few days, but in the meantime if you haven't already seen the screenshots of the new interface design for the framework, then be sure to take a look. You can also see a run down of some of the new features in the framework on the Responsive template's feature page.