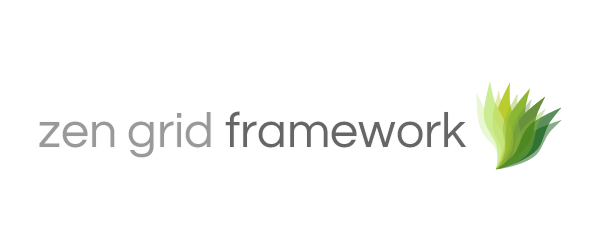 Earlier this week I released the Responsive Joomla template which is the first our club templates to be released on Zen Grid Framework version 2. The new update is a considerable update and while I port the existing framework templates across to the new version I thought I would post some of the new features and improvements here.
Unified Joomla 1.5 / Joomla 1.7 packages
This is a big one for us and hopefully for you too. From now on we will be releasing single packages of both Joomla templates and the framework plugin. This means that the packages will install on both Joomla 1.5 and Joomla 1.7. This will make managing versions and releasing updates a lot easier which means it will be easier for our users to keep track of versions and updates as well.