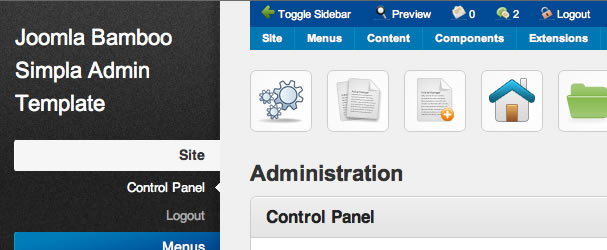 A few weeks ago a false security advisory was circulating regarding our Simpla template.
The advisory pointed to an alleged hack that could be used on a Joomla site using the Simpla template but the hack in question used a url that only related to the front end of the site. Front end urls have no bearing on the Joomla backend unless they are targetting a vulnerable third party extension and even then the url has no relation to the Joomla admin template that is set to default.
Regardless of how baseless this advisory appeared to be I sort the help of three independant advisors who unanimously returned the response that its a front end hack (that doesnt relate to the Simpla admin template) and that in fact the hack also appears not to work anyway.