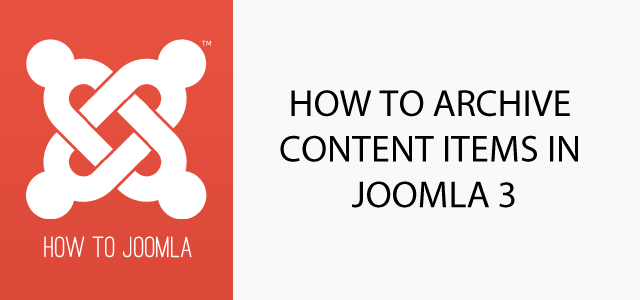 Archiving content in Joomla is a way of storing old or no longer relevant articles in your Joomla site without disposing of them completely via the Joomla trash.
The next major version of Zentools2 - our responsive content gallery module - will make it possible to display only archived content to your site visitor's. Displaying archived items may be a an efficient way to group articles that are no longer current but may still hold some SEO value eg previous newsletters or past workshops and events that your business may have been involved in.
The next version of Zentools2 will be released in the next day or so - Please stay tuned for that.