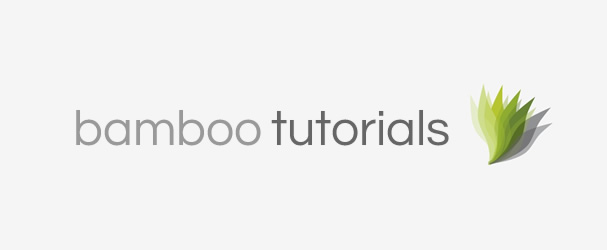 After years of using Joomla it's easy to lose sight of the simple things. We get asked a lot of the same questions on our forum about how to use Joomla and by far the most popular is the one concerning the Joomla menu item id issue that we covered a while ago.
Last week we were asked how to create a default menu item in Joomla and so I have just posted the tutorial for creating a blog category menu item and setting it to the default menu in Joomla 1.7.
Over the next few weeks we will be populating the Using Joomla section of our knowledgebase in the hope that we cover a good portion of the questions that new users have when they first start using Joomla. So if you have any questions that are screaming out to be answered let us know and we will add them to the list.
blog comments powered by

Disqus