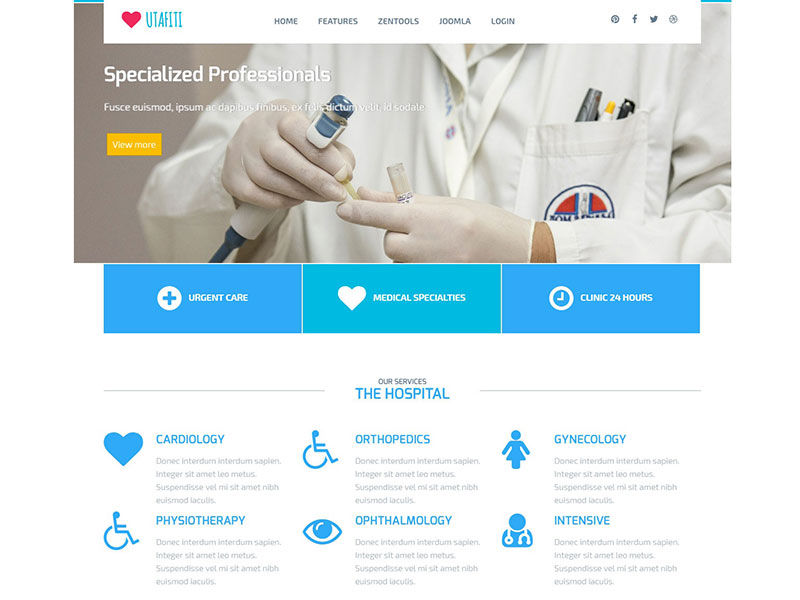 Template schedule
Utafiti is about to be released - Utafiti is the first of two templates to be released in December and will be followed up by a further two template releases in January 2017. This will ensure that we are up to date for 2016/17 with 1 template release each month. The February template (Church) is currently at the design stage.
Templates for Dec, Jan and Feb
The template release schedule is as follows:-
Utafiti – A medical based theme
Aussie – A blog theme with an Australian influence
Italian – A restaurant based theme
Real Estate – A real estate based template
Church – A religious based theme
Our new team members have been working hard to familiarise themselves with the framework and it has proved to be a challenge to meet the monthly template release schedule.
Utafiti is the October template release and will shortly be followed by the Aussie template for November. We apologise for the delays and we are confident that we will meet our deadlines in future – please get in touch if you have any queries about our release schedule.
Aussie - November 2016
Aussie is a tribute to Anthony Olson, the founder and former owner/lead developer of JoomlaBamboo. Aussie is a vibrant blogging theme running on the Zen Grid Framework V5 and is fully integrated with the latest Zentools2 version.
A screenshot of the Aussie Home Page (We will add more screenshots shortly):-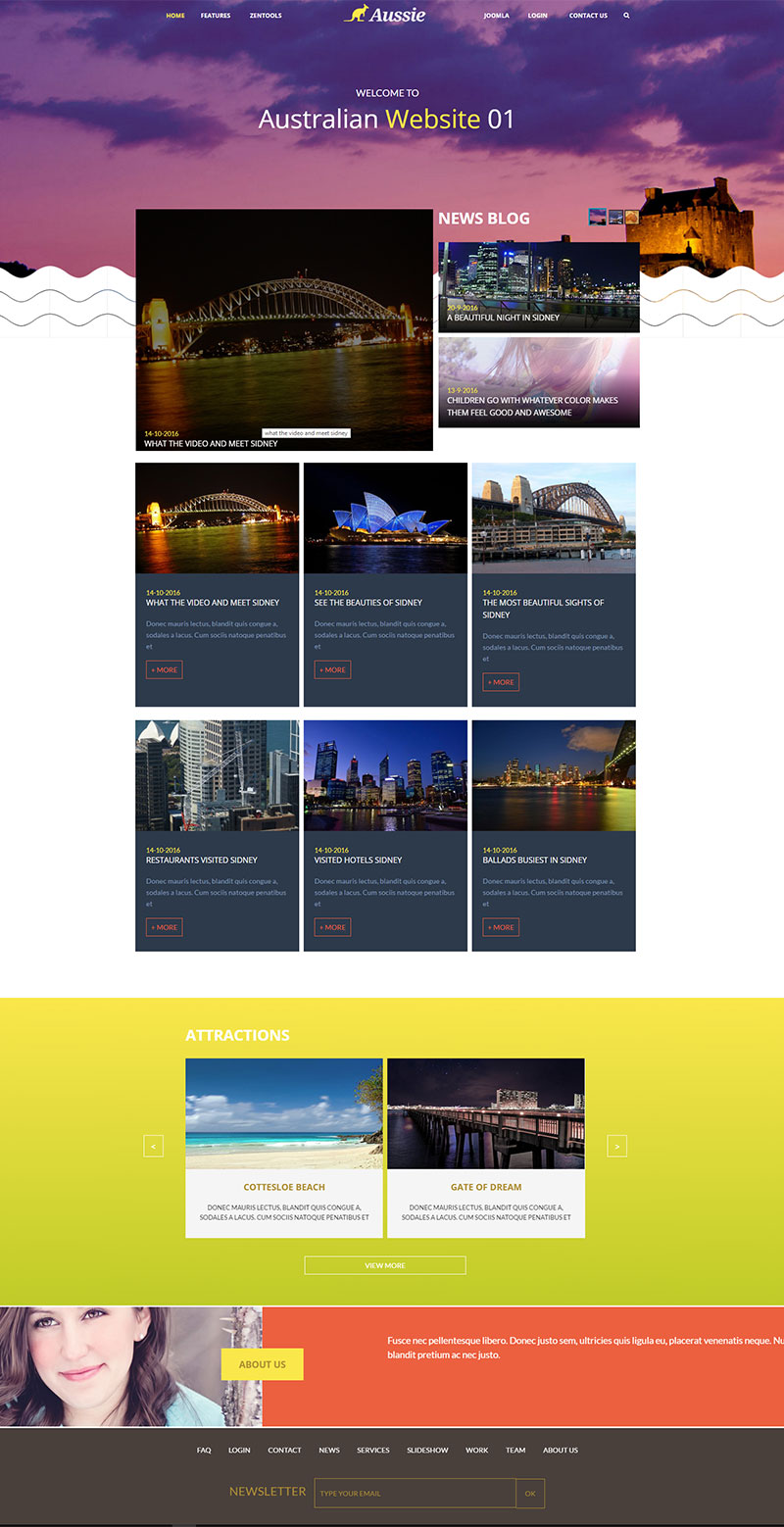 blog comments powered by

Disqus