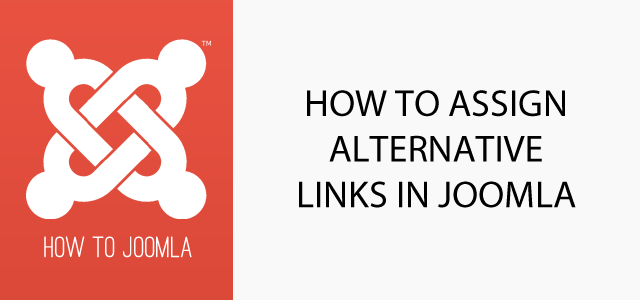 Joomla has the ability to add an alternative link to attach to an item. These are called Link A, Link B and Link C and can be found in the Images and links tab in the content manager. Zentools2 is able to makes use of the Link A value assigned to an item by allowing the user to replace the default item link with the Link A url.
This means that you can create stubs or snippets of content that use the data from each Joomla content item, but direct the user to a manually created link eg another component or external page.
Adding a Link A link to a content item
1. Navigate to your site's content manager

2. Click on the title of item you want to add the link to. (Clicking on the title directly will open the edit screen for that item)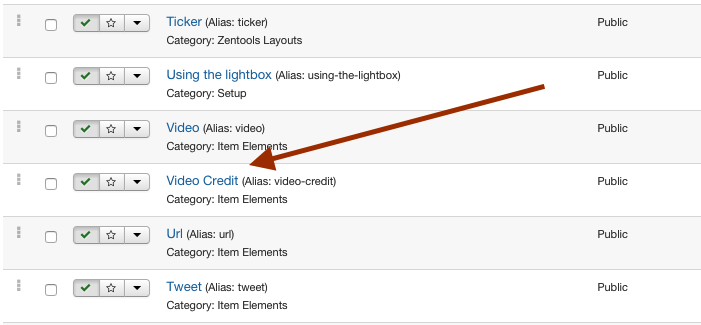 3. Click on the images and links tab in the content edit screen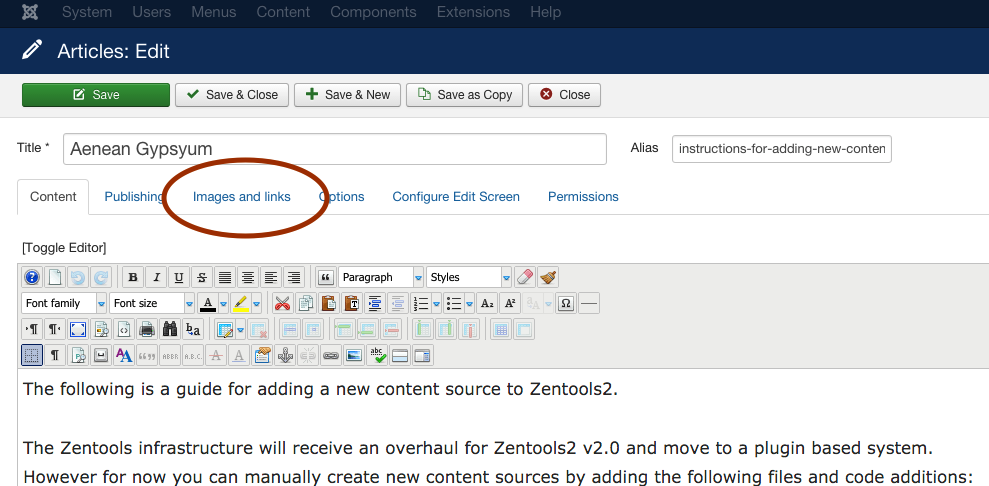 4. Add the Link A value in the Link A input
5. Click Save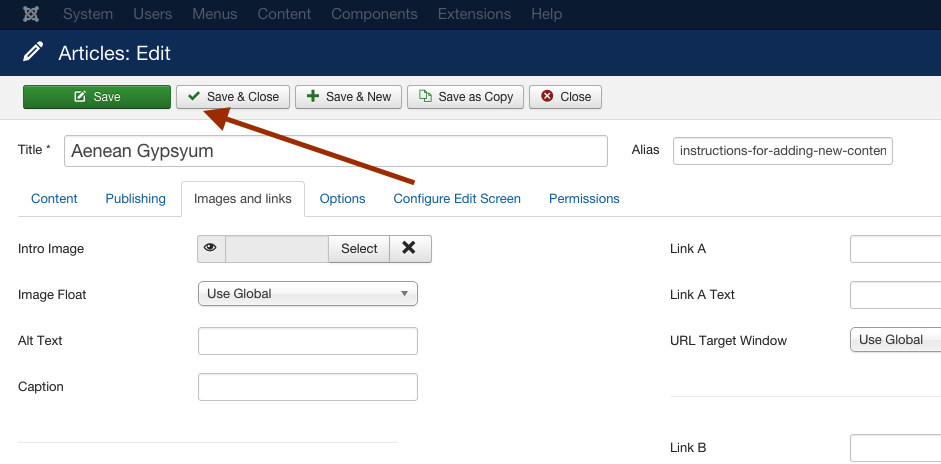 Now if you select the Alternate link option in Zentools the link you attached to this item will be used for the link assigned to the item title, image or readmore.
blog comments powered by

Disqus