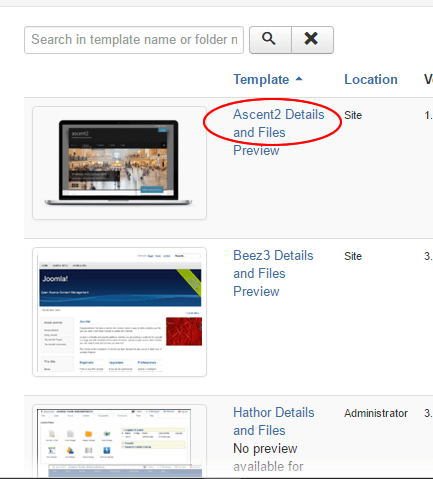 By default, the Joomla template editor only shows files of the type txt,less,ini,xml,js,php,css.
In some cases, there are other file types that may need to be edited. With Zengrid v4 templates, the options are saved in json format, which you may want to edit through the admin area.
If you would like to edit other file types through the admin area then you need to add the format into the global template options.
In the template admin area, click on the options button.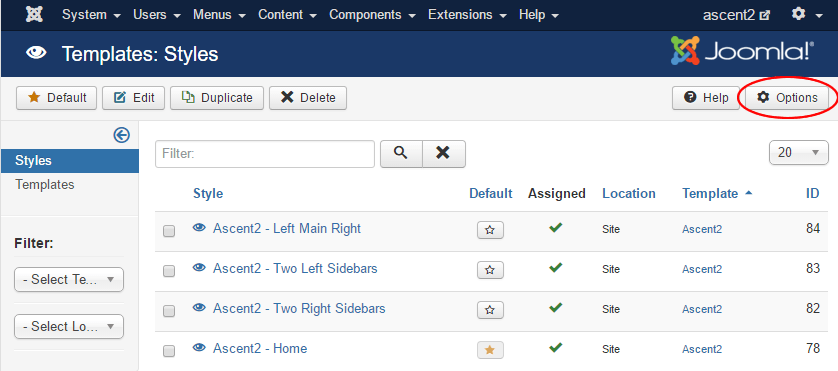 In the global options, there is a list of allowed file formats. Add json to the comma separated list to allow them to be viewed and edited.

Now, when you click on the templates option in the left menu, and click on the edit files link, you will see the json files available for editing.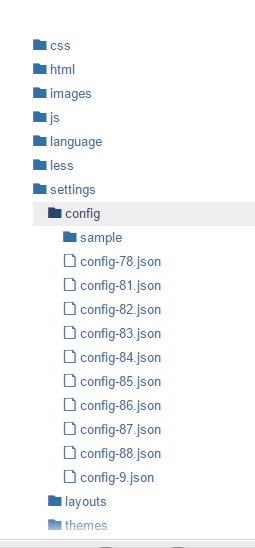 If you cannot see any files available to edit, this might be related to a previous Joomla bug where the files are not available to edit if the 'preview module positions' option is disabled.
If that is the case, in the global template options, enable the option to preview module positions and the files should then be available to view and edit.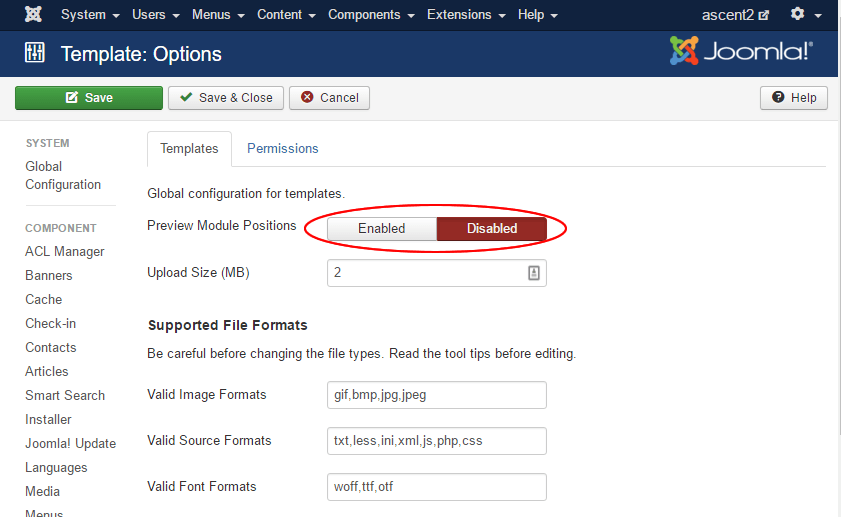 blog comments powered by

Disqus