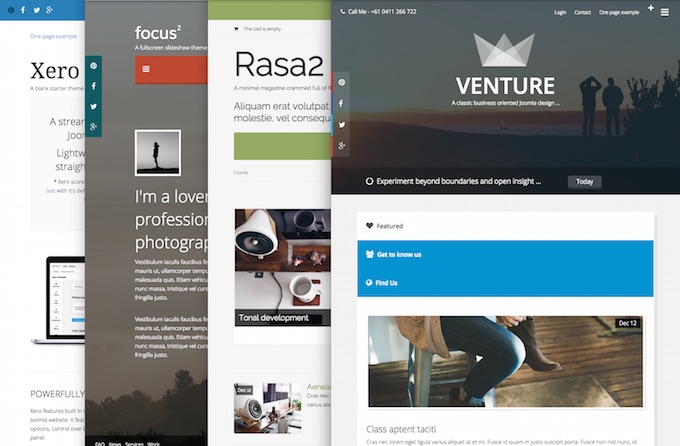 Just a quick note to let you know that we have just rolled out releases for all of our Zen Grid Framework v4 themes. There are a range of fixes in these releases and the framework has been updated with some minor fixes and additions so please check the changelog for an idea of whats been updated.
You will need to compile less to css for some of these changes to take effect.
Override the overview
The main addition in this version of the framework aside from the fixes is the ability to override the overview panel in the template admin.
For thos of you who like to remove the overview information and replace it with your own custom information it is now possible to create an override for that panel without editing any of the core files.
To do this simply copy the file called template_info.php from the template root and copy it to a folder called custom.
eg templates/rasa2/custom/template_info.php
From now on the template admin will reference the information in this file and display it in the overview panel in your template administrator.
Check out the changelogs for the following templates and for the framework itself.
-
Zen Grid Framework
Updated to v1.3.3
Xero Template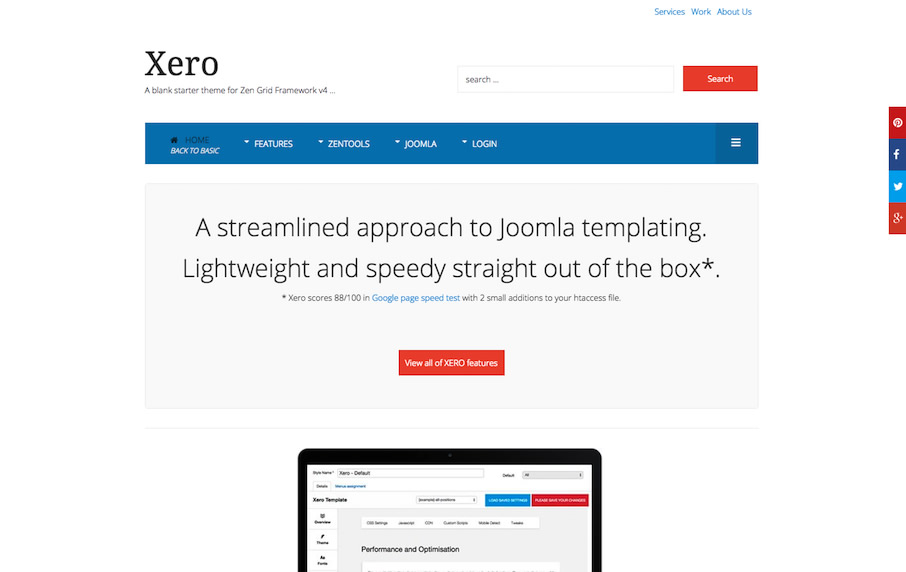 Updated to v1.3.3
Rasa2 Template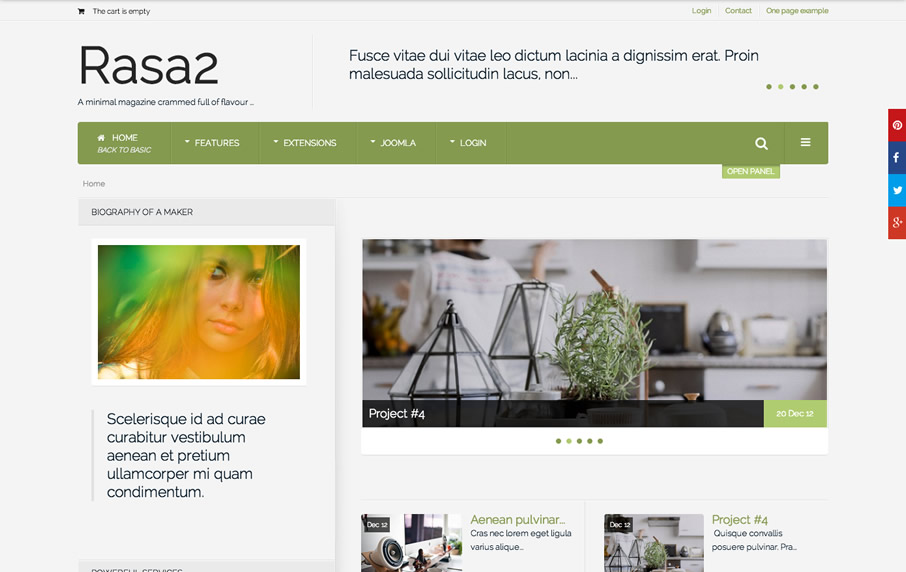 Updated to v1.3.4
Boost Template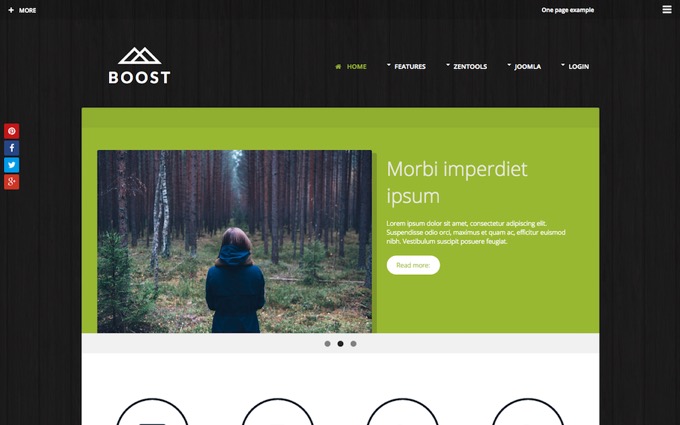 Updated to v1.0.3
Focus2 Template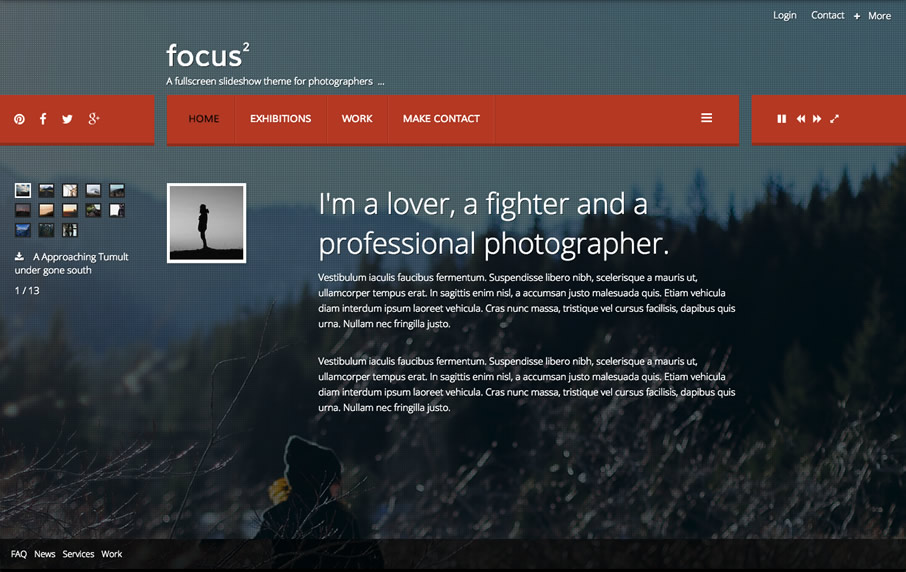 Updated to v1.3.4
Ecolife Template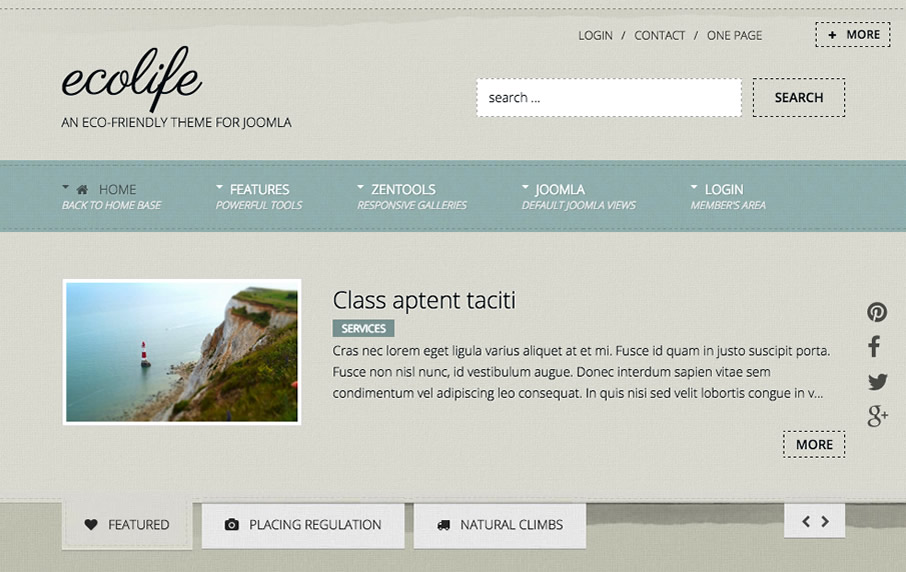 Updated to v1.3.2
Venture Template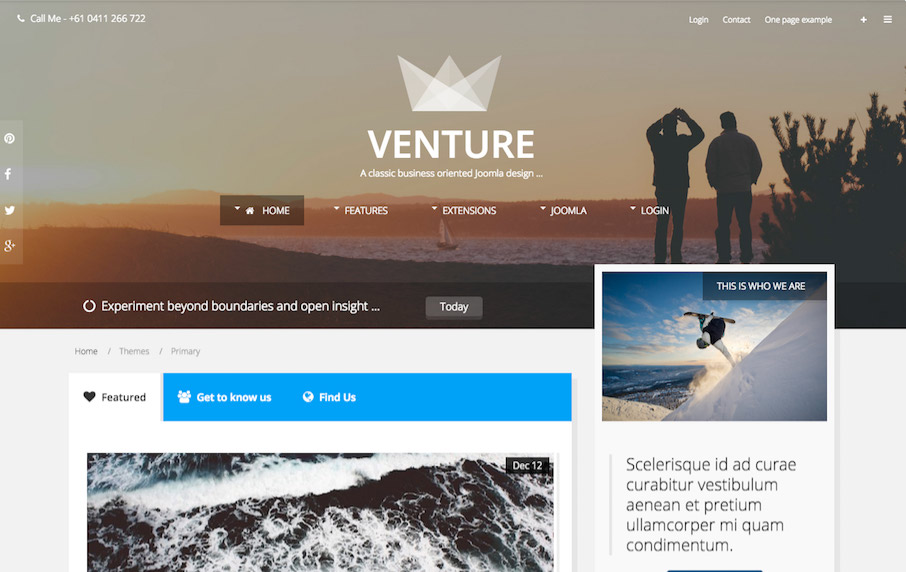 Updated to v1.3.3
Responsive2 Template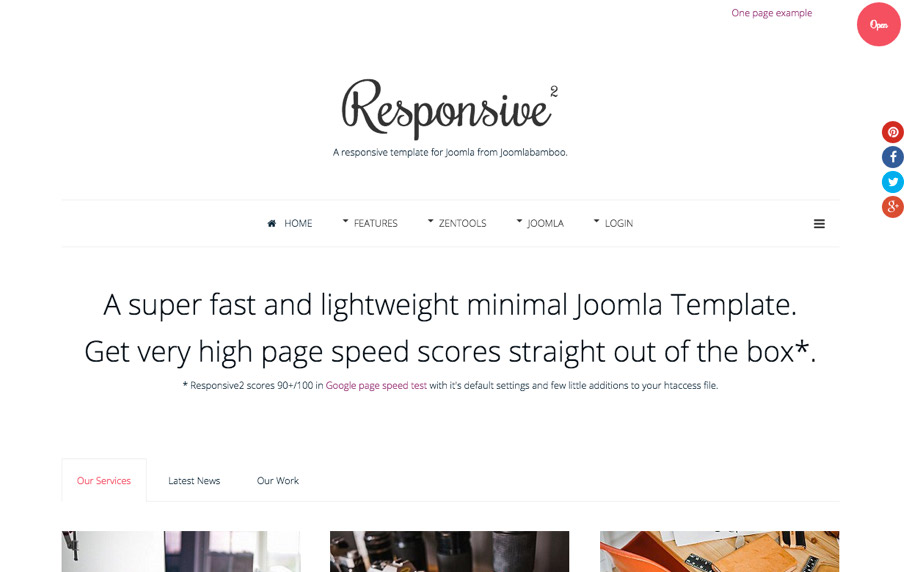 Updated to v1.3.3
blog comments powered by

Disqus