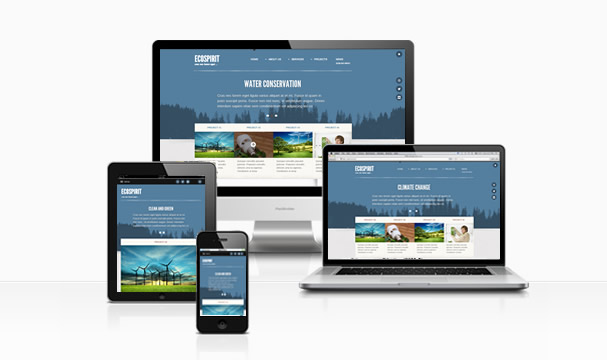 This theme is classic bamboo. It features a delicate mix of clean lines, white space and subtle grungy textures. It's a responsive Joomla template built for a variety of uses.
A new Zen Grid Framework version ...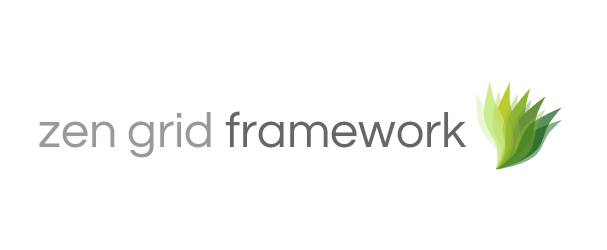 The template is built on v2.4.0 of the Zen Grid Framework which contains a stack of new features and optimisations. At the moment the other templates have not been updated to use this version of the framework so please only install 2.4 on sites using the Ecospirit template. All v2 themes (Except for Shop Ignition will be updated later today and tomorrow.)
The focus for this version has been around improved performance and so there have been a number of code optimisations that affect the front and the back end.
I've written a detailed list of what's in v2.4 and will flesh that out some more when I release the changelog after all of the other themes have been updated.
Joomla 3.0?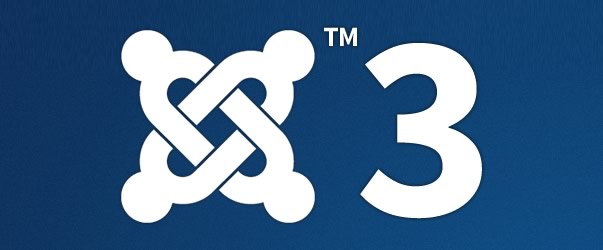 Part of the reason behind the code clean up was to prepare the framework for Joomla 3.0 compatibility. We are still a few weeks away from release for this but it's my hope that the next Joomla template release will feature Joomla 3.0 compatibility.
Font Awesome fonts ...

This template also features a new version of JB type. Ive just posted an overview of the latest iteration of the JB Type plugin.
This new version comes packed with a bewildering array of Font Awesome fonts. You can download the new version of JB Type on the JB Type feature page and see it in action in the Ecospirit menu and the large icons at the bottom of the page.
Zentools is about to meet the JInfinity custom fields extension.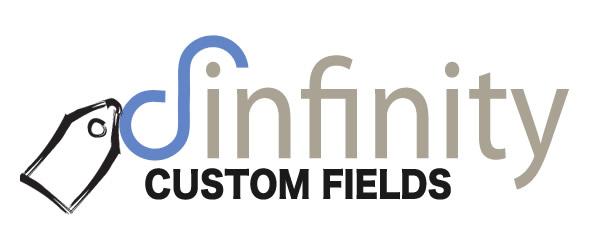 On a side note ...
A relative new kid on the Joomla extension block is the JInfinity Custom fields extension. We were shown a demo at the recent Melbourne Joomla User group meeting and I must say that this has a lot potential. If you want an extension that provides extra fields for your Joomla content without the extra features of a dedicated cck like Zoo or K2 then this is for you.
The JInfinity devs (also local Melbourne developers) were helpful enough to add support for their component to Zentools and so we hope to bring you an update with the Custom Field support in the next week or so. Check out their feature overview to find out more.
blog comments powered by

Disqus