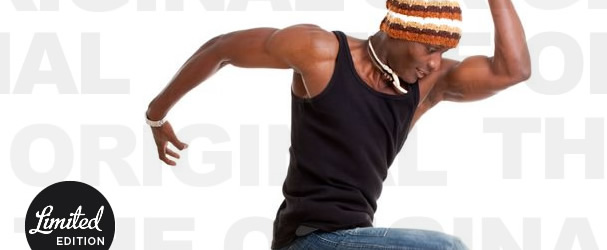 It's been sometime since we released an ecommerce Joomla template and i've certainly had some fun exploring what two "newish" commerce extensions for Joomla have to offer Joomla users. Shop Ignition is another inspiring David Vuu creation that comes with two tailor made templates for both Tienda and Redshop as well as the obligatory k2 template for those that want to extend their Joomla 1.5 content.
The template itself is a simple theme with some subtle css3 shadows (for those browsers that are brave enough to display them) which combine with some sparing and yet bold splashes of colour used in key places to give your online shop a little lift.
You can see the Tienda version of Shop Ignition or checkout the Redshop template version of the template as well. Or if you have seen enough checkout the Shop Ignition feature overview, documentation or download area.
blog comments powered by

Disqus