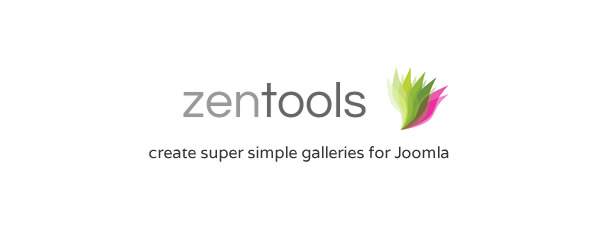 It seems like only yesterday that I released v1.3 of Zentools - oh wait it was ...
Unfortunately one feature that was omitted from that release was the ability to assign independant links to your items. This is a commonly requested feature on our forums and I believe represents one of the last missing pieces that makes Zentools one of the most versatile Joomla content modules available.
Link Options ...
Zentools is now able to use the following link types attached to images, titles and read more elements displayed in the module:
Link to a lightbox
Link to the content item
Link to an external link as specified in the module admin.
Use Joomla 2.5 Link A feature to specify a different link.
And of course not display any links.
The external links option is as simple as adding a link to a new line in the external link parameter as per the screenshot below.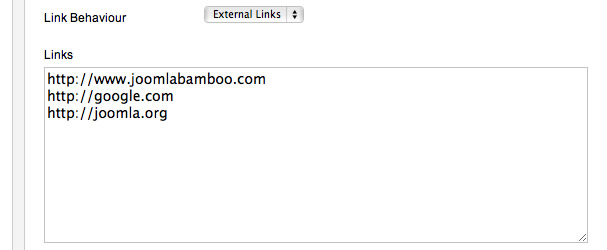 The links are then added sequentially to the items displayed in the module.
Members can download Zentools from the Zentools download page.
blog comments powered by

Disqus