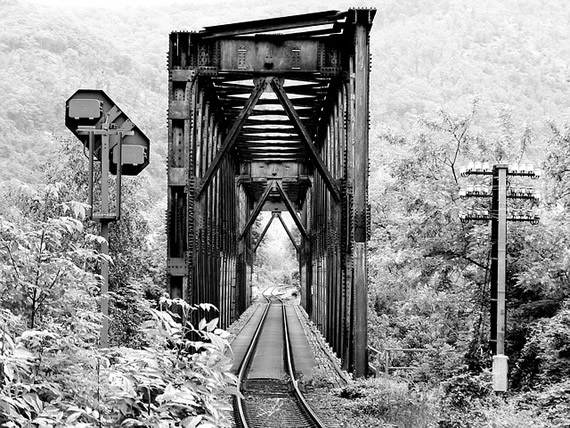 Zen Grid Bridge based theme, there was one part of the process that I had a tiny blindspot with - Bootstrap.
The truth is that one of the biggest issues with porting old themes to Joomla 3 is bootstrap. I know there are some Joomla 3 templates that are completely bootstrap-less but that seems like a mis-step given that Joomla is built on a bootstrap foundation.
So after a fair amount of discussion ... I am happy to say that the Joomla 3 version of Corporate and Ascent are now bootstrap compatible.
Take me to the bridge (again) ...
We made this happen via the use of a new plugin called Zenbridge which helps to combine your theme's hilite colours with Bootstrap variables. The end result is that bootstrap inherits your theme's colour settings which ensures that there are no irregular or missed colours in the template - i.e. no more big blue buttons.
You can find out a little more about the plugin over on the documentation site and the plugin is available for download on the theme download page or if you can't wait to use it you can download the zenbridge plugin from here.
For users who have already downloaded Ascent or Corporate please check their changelogs (Ascent, Corporate) for more information.
blog comments powered by

Disqus