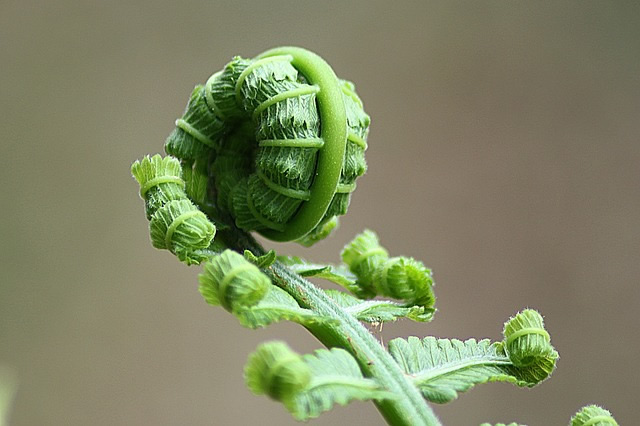 A few weeks ago I announced that we were retiring the lifetime developer plan and would soon be introducing a new plan to the Joomlabamboo subscription options. It's taken a little longer for me to decide on the featureset of the new plan but the delay gave some lucky users the chance to take up the lifetime plan before it was unpublished.
So without further ado I would like to introduce the 3 Year developer plan.
The 3 Year developer plan is a pretty incredible deal (even if I do say so myself). It's priced at a lower price point than the lifetime developer and is essentially the equivalent of paying for 2 years at the full 12 month developer price.
In other words you get 3 years for the price of 2.
In addition to this each subscriber to the 3 Year developer plan receives:
3 Years access to our entire Joomla template catalogue plus all 36+ Joomla templates that we will release in the next 3 years.
3 Years access to our support forum and ticket system.
Ability to use any Joomla theme on as many Joomla sites as you like
Help with limited template and design customisation
I'm looking forward to welcoming new developer members into the fold so as an added incentive for the next few days you can use the coupon called "tendollars" to receive $10 off the cost of the 3 year developer. Current members can of course upgrade using the "jbrenewal" coupon to receive 20% off the cost of the renewal or expired members can use the coupon "jbrenewal2" to get 10% off the subscription cost.
Please note: As I mentioned before, all current lifetime developer retain their lifetime privileges
blog comments powered by

Disqus