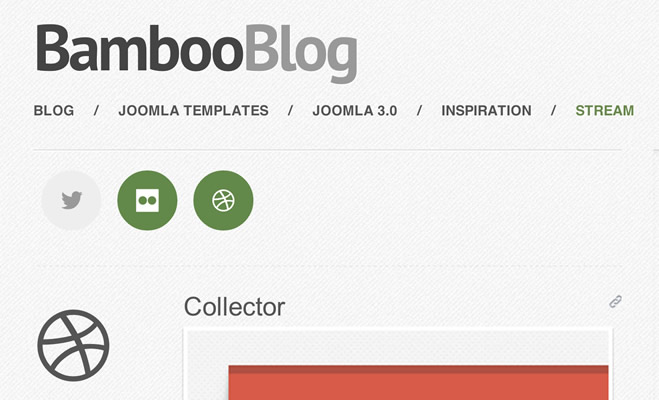 This is actually part of a new social module that we are looking at offering. The next template - called collector - will actually incorporate the functionality but we are yet to decide on the best way to deploy it.
At the moment you can load the following feeds:
twitter
flickr
tumblr
facebook
youtube
digg
pinterest
delicious
vimeo
custom rss feeds
Anyway ... I hope you enjoy it!
blog comments powered by

Disqus