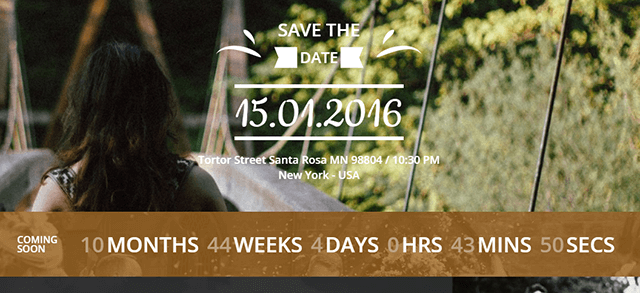 As part of the Wedding template which is due for release later this week we are also launching a new extension called JB Countdown.
New Extension JB Countdown
JB Countdown functions as the name indicates by selecting a date in the future and the clock ticks down to that date in years, months, days, hours, minutes and seconds.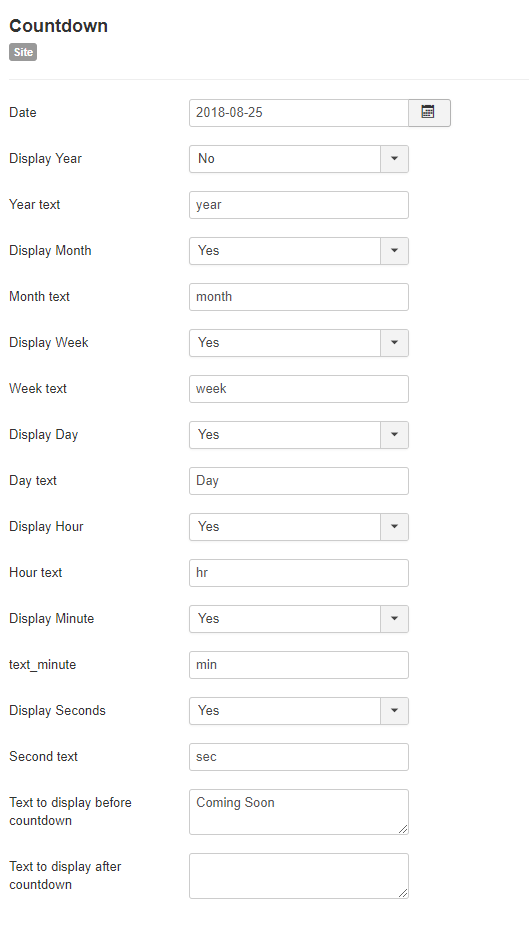 At the moment the extension only has styling support in the Wedding template, but over the coming weeks we will add styling support for this extension as we expand its functionality.
Thanks
If you have any feedback or comments please post below - Thanks folks.
blog comments powered by

Disqus