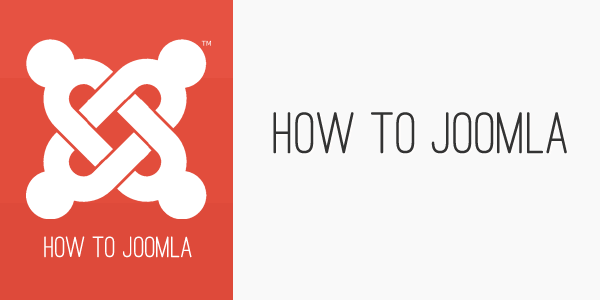 Old dogs, new tricks ...
At last month's Melbourne Joomla User Group, we were discussing how to assign a Joomla template to a specific page and someone pointed out a setting that I had completely missed in the menu manager. I can't count the number of times I've created a menu item in Joomla 3 but I have never seen the "Template Style" dropdown. This option obviously provides you with the ability to assign a specific Joomla template for a menu item, but I can honestly say I have never seen it.
So the How to Joomla series will be dedicated to fleshing out those little (and sometimes big) issues that new users and experienced users alike face when building Joomla sites.