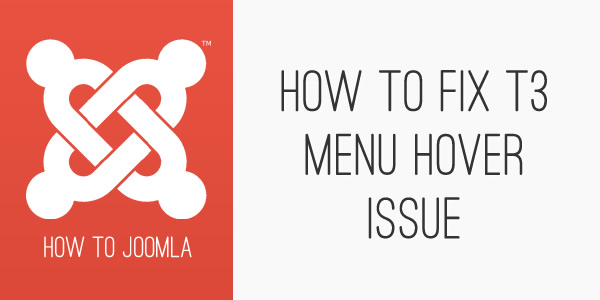 After updating to T3 version 2.3.0 when using a Bootstrap 2 based template with menu dropdown behaviour set to 'Mouse Hover', you may run into a problem with the hover behaviour not working.
We are currently in the process of updating our template packages with the fix, however, this will only affect the layouts that come with the theme. If you have copied layouts to a new name in the template administration area, the fix will need to be applied to your each of your new layouts.
To fix the problem, follow the steps below.