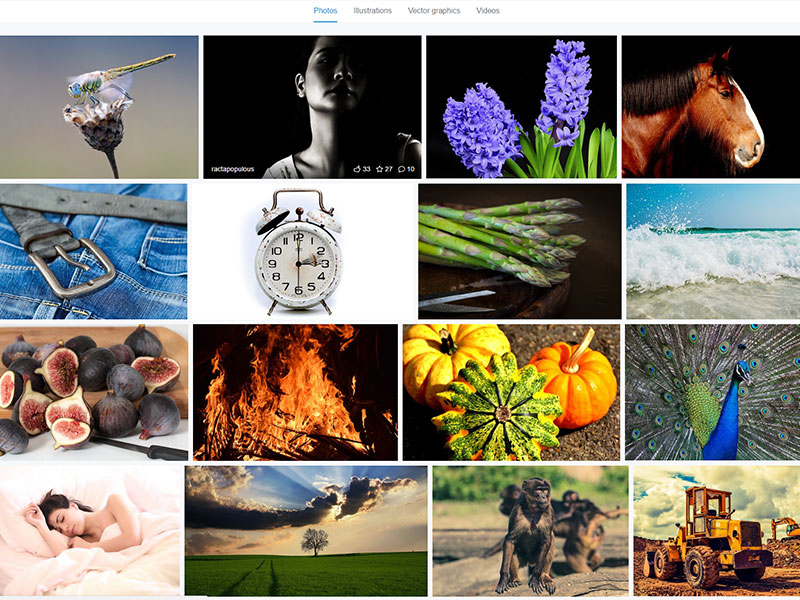 Several members have recently asked us where we source our stock imagery from, so we've put together a list of the sites we use. All of the sites listed below provide excellent quality, high resolution, royalty and copyright free (including free commercial use) images.
pixabay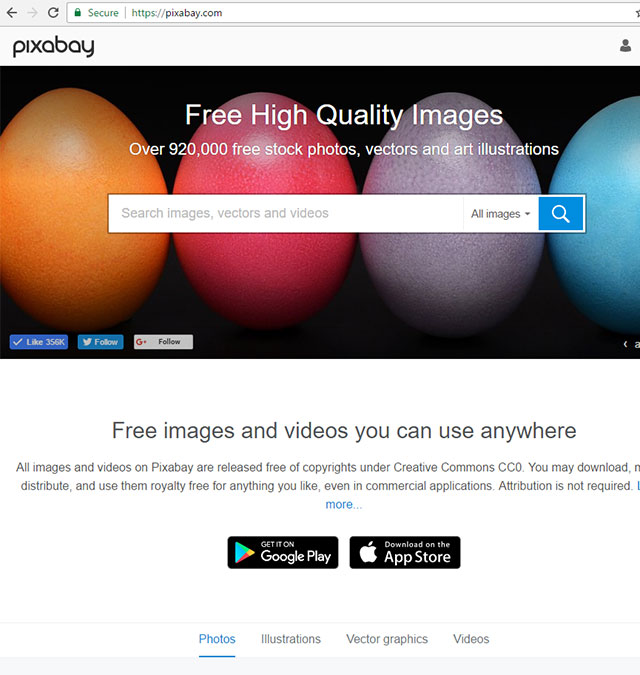 A site we use a lot in all our quickstarts particularly in our Zentools2 demo content.
Link:pixabay.com
unsplash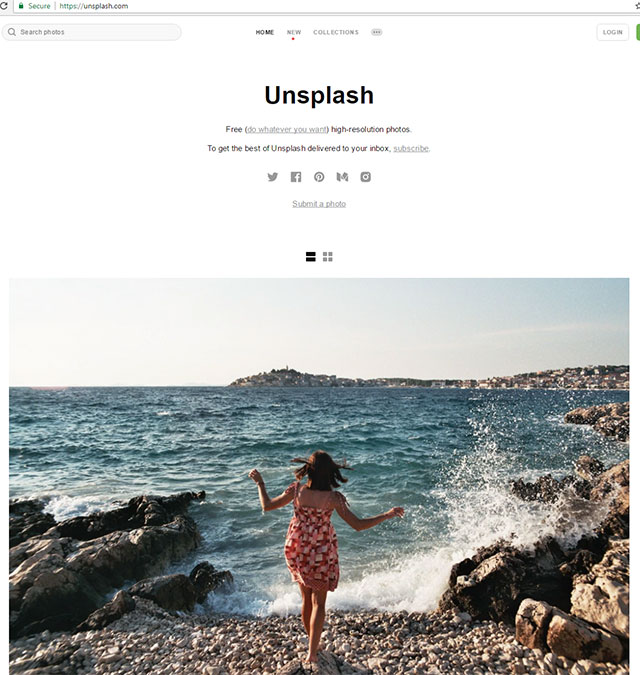 We are signed up for the newsletter and take advantage of that when adding pictures to template releases.
Link: unsplash.com
Death to Stock — When stock dies art thrives.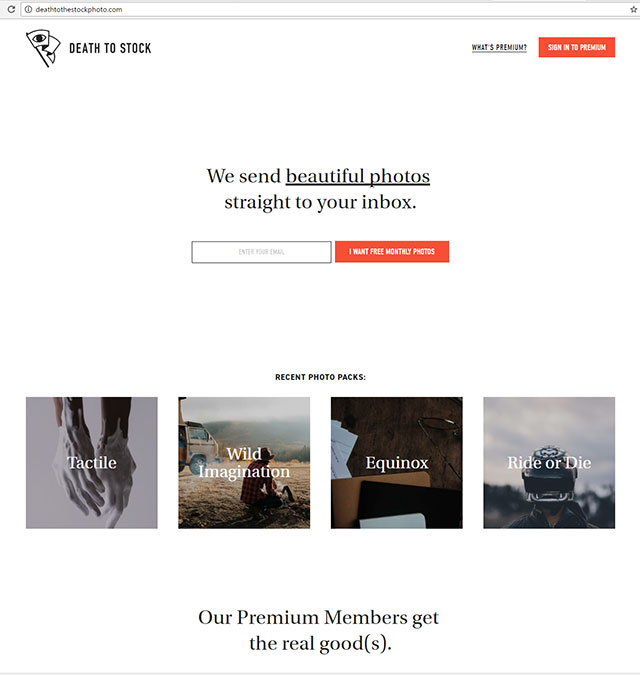 We are only signed up to the newsletter but regularly include Death to Stock images in our quickstart packages (we don't have a premium account).
Link: deathtothestockphoto.com
rgbstock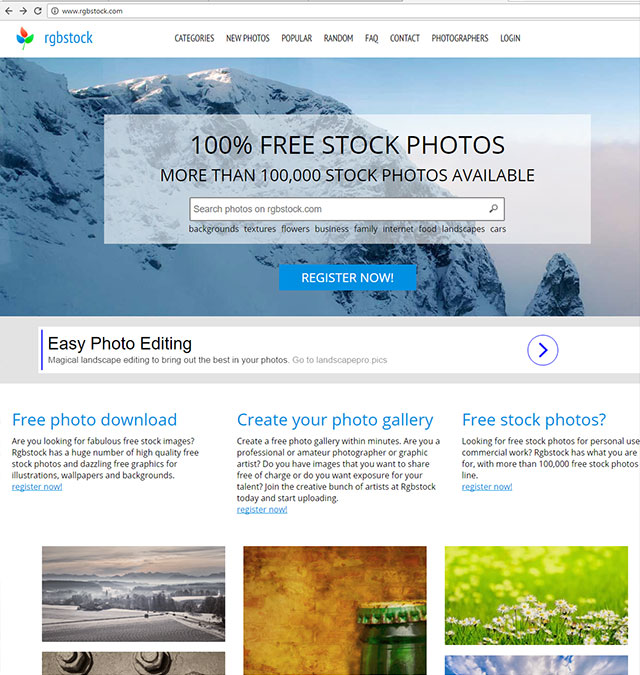 The site we use the least but does offer some excellent content.
Link: rgbstock.com
Other sites we missed?
These are 4 sites we use for most of our free stock images, however, we'd love to hear from readers of this blog if there are any free stock sites we've missed.
blog comments powered by

Disqus