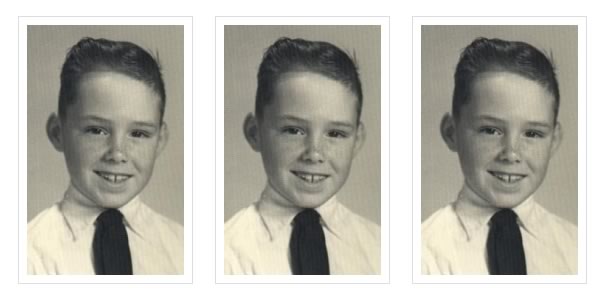 As a bit of a light hearted end of financial year competition I announced late last night the Best avatar competition on our forum. The idea is that all you need to do to win a 12 month subscription to our Joomla template club is to say hi on the forum thread and the best avatar in the thread will win the membership. The competition is open to existing as well as non members so if you dont currently have a membership you can sign up for a free account on our template subscription overview page.
I really enjoy working on our forum and seeing the personalities that come through the photos and images that our members upload - a lot can be read and mis-read from someone's avatar. Web design forums can sometimes be overly technical and faceless places so avatars are a great way to build personality and add colour. There are a few folks on the forum that have them lifting a glass of beer to the camera - that never fails to make me thirsty :)
Check the rest of the details after clicking read more.