Joomlabamboo have teamed up with some of our favourite extension providers to offer special promotions/discounts to all current Joomlabamboo members. To take advantage of the following deals just login to your account and go to your subscription details. You will see the coupon codes under the "Exclusive deals for our members" heading. Enjoy!
Discount offers available to active members
(Please note: These are subject to change)
SiteGround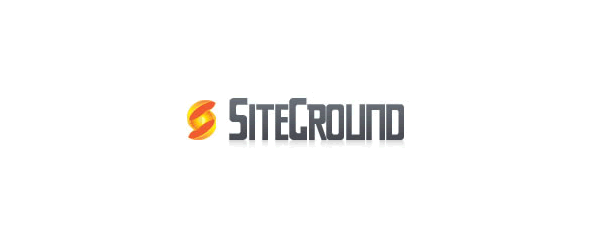 Site: Siteground
OS Training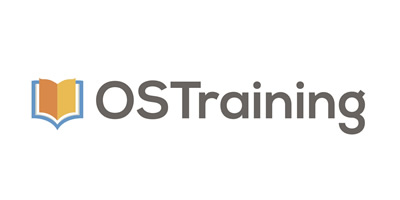 OS Training is one of the top training providers when it comes to Joomla, WordPress and Drupal. (Their regular free newsletter is well worth a read also.)
Site: OS Training
Anything Digital make robust Joomla extensions including SH404SEF, JCalPro and Josetta.
Site: Anything Digital
JomSocial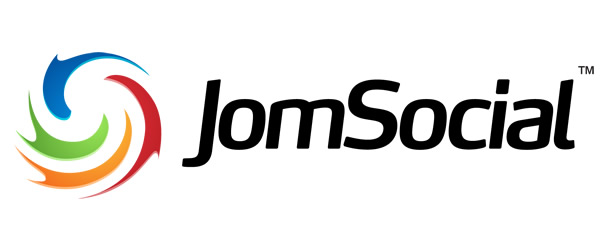 JomSocial is used in several of our templates and is a powerful tool for building community and social Joomla websites.
Site: JomSocial
Stack ideas

Stack ideas provide attractive, robust and powerful tools for expanding Joomla – their product range includes extensions such as EasyBlog, EasyDiscuss, EasySocial and Komento.
Site: Stack Ideas
Compojoom

Compojoom make expertly constructed Joomla extensions including hot spots - Google maps on steroids, CComment and the Mandrill mail interface for Joomla to name but a few.
Site: Compojoom
J2Store

J2Store is a new kid on the block ecommerce solution compatible with Joomla 2.5/3 – it enables you to build your shop from within your Joomla articles.
Site: J2Store
Tech Joomla

Tech Joomla specialise in offering add-on extensions for well-liked Joomla extensions like JomSocial, Community Builder and Easy Discuss.
Site: Tech Joomla
iMaqma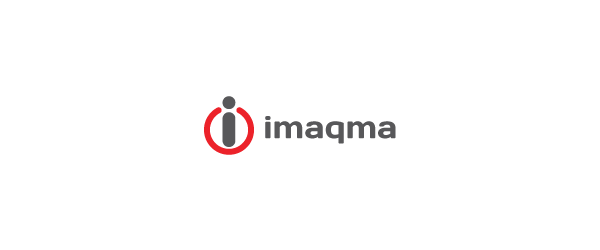 iMaqma offers an all-in-one help desk solution for Joomla, which includes Ticket system, knowledgebase, discussions, downloads, faq's, bug tracker and more.
Site:iMaqma
Let us know
If you have any suggestions for future partners or feedback, we would be pleased if you would include them in the comments section below.
blog comments powered by

Disqus