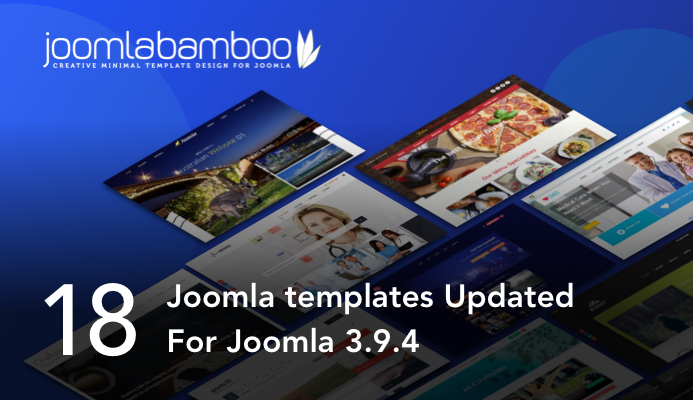 Hi,
Today, we are releasing updates for 18 Joomla templates for Joomla 3.9.4 and bug fixes. Here's the list of the 18 templates getting updated in this batch.
Release Details:
JB Corporation Template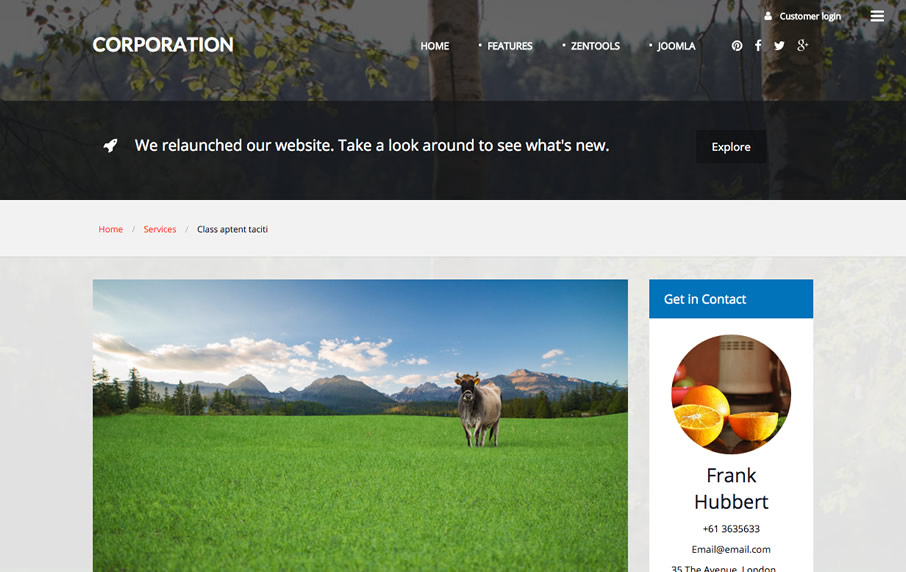 The corporate Joomla template is a flexible, responsive and clean Joomla template. It features a full width background slideshow, 26 whopping Colour schemes and a clean business minded aesthetic
JB corporation version 1.0.4 changelog:
Got css error when show vote on article
Realign some buttons on Advanced search page
JB Responsive 2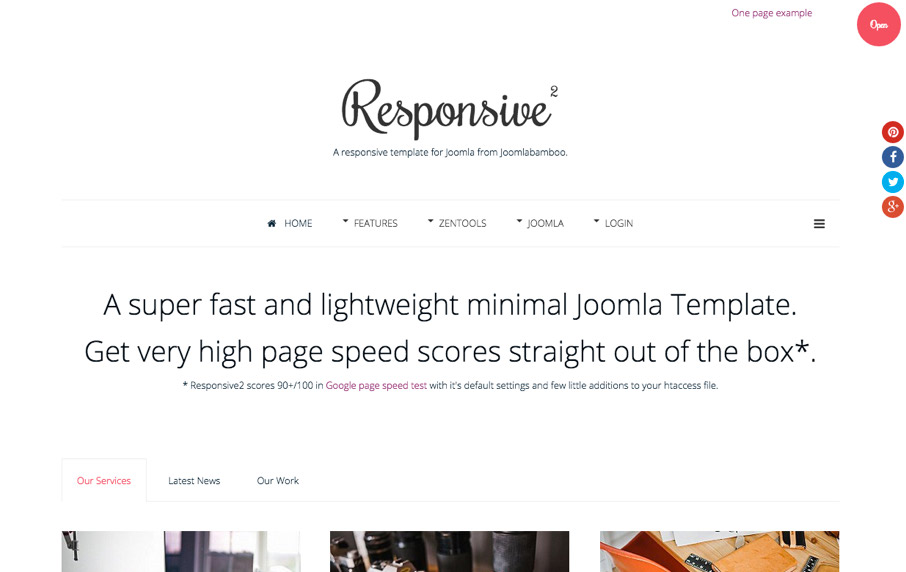 A super fast, lightweight and minimal Joomla template for your next Joomla project. Put your stamp on our new responsive starter theme and let your imagination run wild with the potential.
JB Responsive 2 version 1.4.3 changelog:
Got css error on Search page
Realign New button on Category list page
Can't show Privacy link on email popup
JB Ascent 2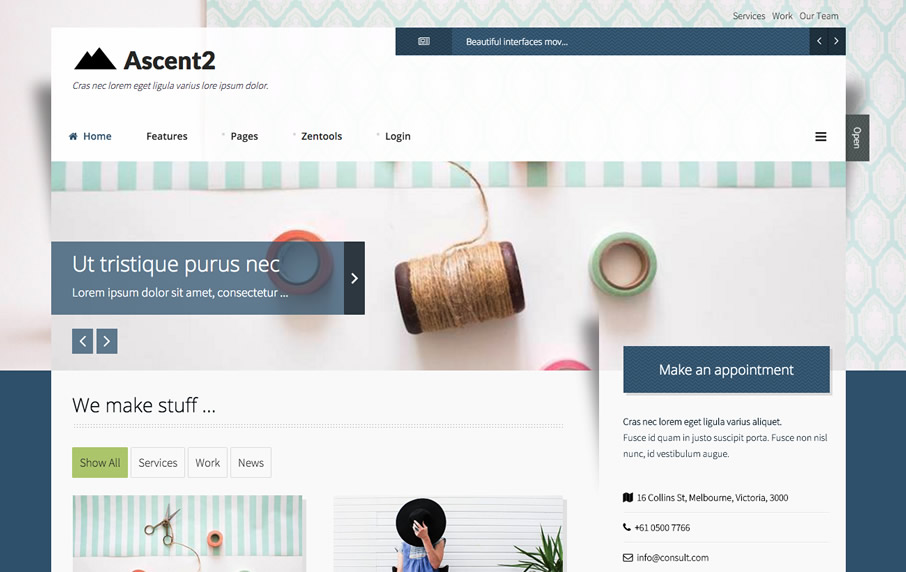 This new Joomla template is a reworking of our 2012 favorite - just like the original it's a flexible responsive template with elegant lines, classic typography and a tonne of features to help you build a beautiful responsive Joomla website.
JB Ascent 2 version 1.0.5 changelog:
Realign radio button on Profile page
15 Joomla templates Quick-start Re-exported
JB WEDDING
JB ITALIAN
JB AUSSIE
JB UTAFITI
JB COLOURSHIFT2
JB ONEPAGETWO
JB HIGHLINE2
JB GRID4
JB BUILD.R
JB MEDICA
JB GAZETTA
JB BOOST
JB ECOLIFE
JB VENTURE
JB FOCUS2
blog comments powered by

Disqus