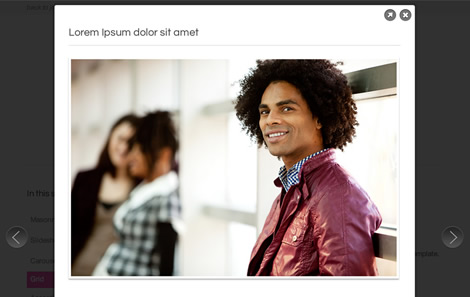 Responsive Lightbox for Zentools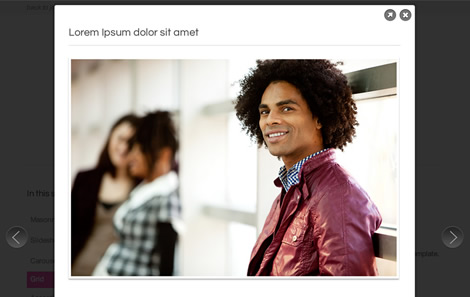 One of the weak points in our responsive arsenal, up until now at least, has been the zentools lightbox. It certainly looked pretty but became problematic once you started changing the browser size or adding oversized content on smaller screens.
This release solves all of that by dropping in an elegant and intelligent responsive lightbox solution. The new lightbox will scale according to the viewers screensize and also cleans up the user interface to make it a much more inuitive experience for the end user.
The new lightbox also supports deep linking so it is possible to link directly to a lightbox element. Click here to see an example. In addition to this it also supports full screen mode for those browsers and os's that support that as well as a slick thumbnail viewer which becomes available when viewing image galleries.
You can see the new lightbox on the zentools demo site.