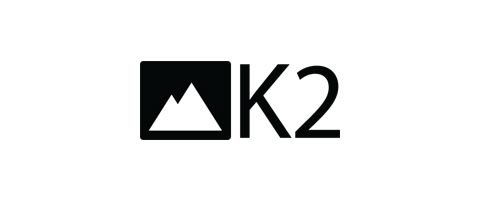 One thing I like about Joomlaworks' releases is their attention to detail and the new templating workflow looks like its going to save a lot of time when it comes to building overrides into our themes. The new version also has a new view which according to the notes will be perfect for magazine and portal layouts which is just in time for our July release of the Newstream Joomla template.
It may take a little while to go back through our catalogue but you can rest assured that all of the K2 Joomla templates that we have released will have all the necessary updates to work seamlessly with K2 v2.3. Im really looking forward to upgrading the blog here to v2.3 as well, but that will have to wait a little while as we get up to speed with our catalogue first.
You can download K2 for free from here.
blog comments powered by

Disqus