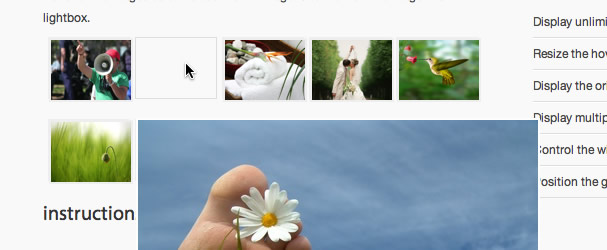 One of our most neglected Joomla extensions, Hoverbox, has just been recoded from the ground up and is now compatible with Joomla 1.5 and Joomla 1.6. Hoverbox was one of the extensions I cut my teeth on and I used it as a bit of a tool for learning when I first started working with Joomla. Unfortunately the module has laid a little dormant - that is until this past weekend when it received a whole lot of love and a much needed overhaul.
You can see an example of the Hoverbox in action on the Hoverbox overview page where you can also download the module for Joomla 1.5 or Joomla 1.6 for free.
Please note that this module also requires the JB Library to be installed.
{loadposition hoverbox}
blog comments powered by

Disqus