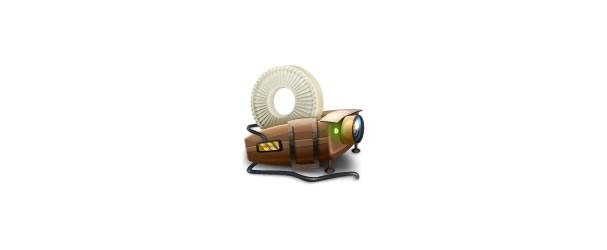 We have just released some non-critical fixes and a small handful of feature updates for three of our Joomla Extensions.
JB Library v1.2.9 has just been released which adds jQuery v1.5.0 and v1.5.1 plus the ability to set the jQuery version to the latest which will always load the latest jQuery version via the Google repository. The image resizer has also been updated to fix a few small caching issues that have recently popped up in a small number of situations.
The microblog extension can now load plugin syntax in the full text when a content item is displayed in a lightbox and there was a small fix for the Slideshow module.
You can see the changelogs on the documentation site:
Dont forget that if you want to keep up to date with our extension and template releases you can follow the JB Activity twitter stream.
blog comments powered by

Disqus