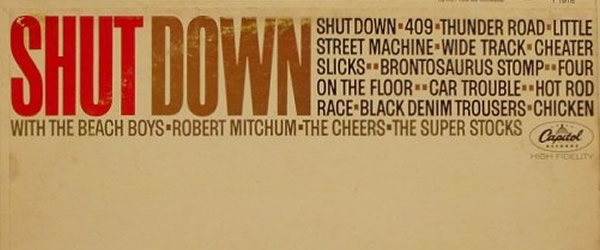 As a show of solidarity for our brother and sister developers in the United States I've just released a coupon to help ease some of the pain and uncertainty of the US government shutdown.
If you use the coupon "noshutdown" you will get 35% off any of our subscriptions. The coupon will expire on Tuesday next week.
If you happened to subscribe this week - from Monday - I will add some extra time to your sub to make up for missing the coupon. Juset send me a contact email or create a ticket and I will adjust your account.
Psst ... if you are not in the United States you can use this coupon too.
blog comments powered by

Disqus